This school is designed for those who want to improve their communication skills, learn to avoid painful and unproductive arguments, immediately get to the heart of issues, draw clear boundaries, and speak with 100% authenticity. Its a simple yet profound set of principles and guidelines that can bring immediate results for anyone who applies themselves and can benefit every relationship regardless of whether it's in a marriage, the work place, family or with friends.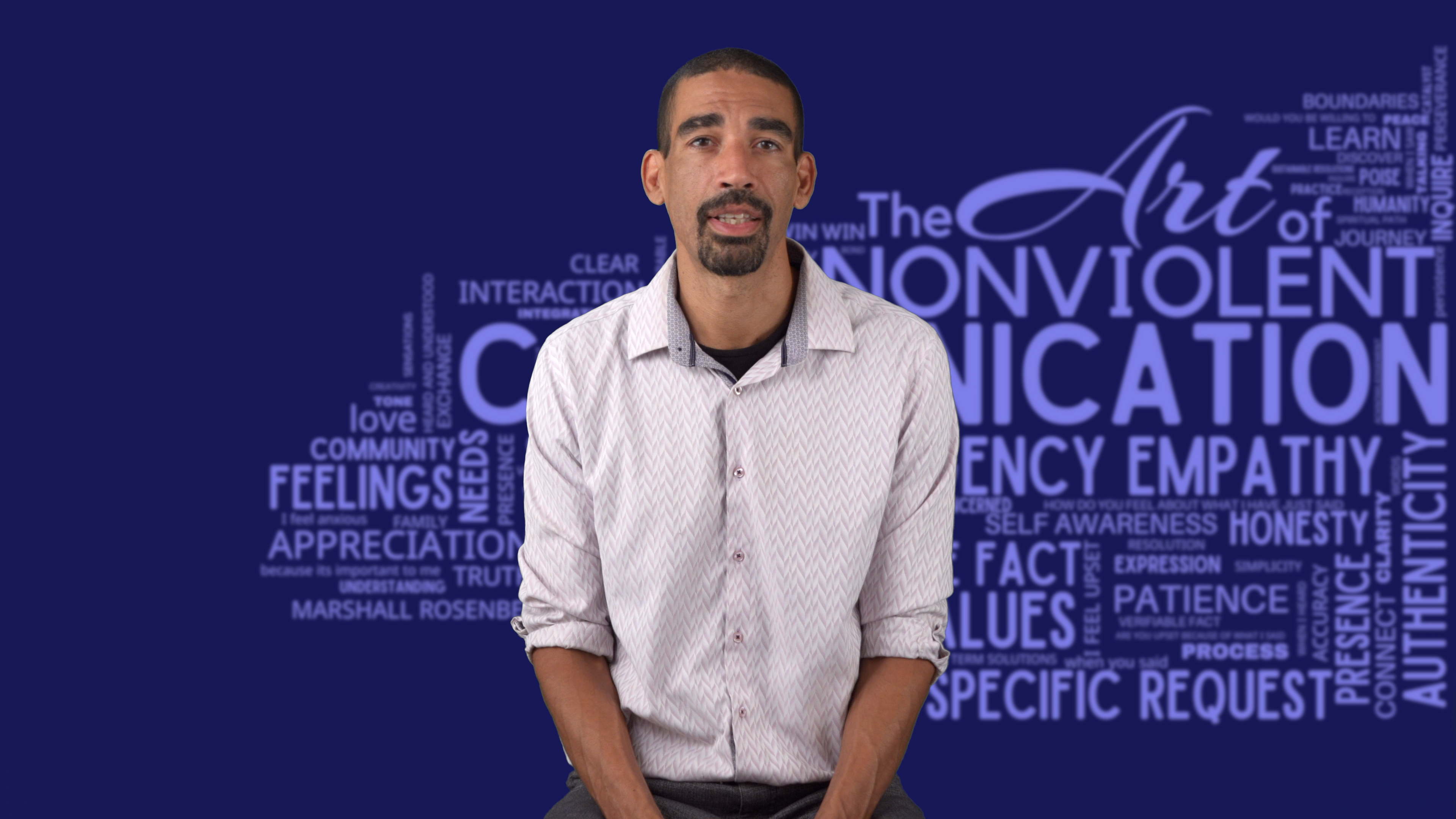 This course will teach you the fundamental principles of Nonviolent Communication and Emergency Empathy. It includes an Ebook, audiobook, podcasts and 36 videos.
ART OF EMERGENCY EMPATHY COURSE
(coming soon)
This course is a deep dive into Emergency Empathy. It will teach you all the fundamentals as well as the many nuances and intricacies to being able to successfully use it in high pressure situations.
Conflicts are a natural and inevitable part of every life and relationship. With the right set of communication tools, every conflict can be resolved leading to deeper connections, long term solutions, clarity and a happier more peaceful life. This course is designed to provide you with those tools using videos, podcasts, an ebook, an audiobook, and workbooks. NVC is simple, profound and extremely effective when used correctly. I invite you to take this journey and improve every one of your relationships for the rest of your life.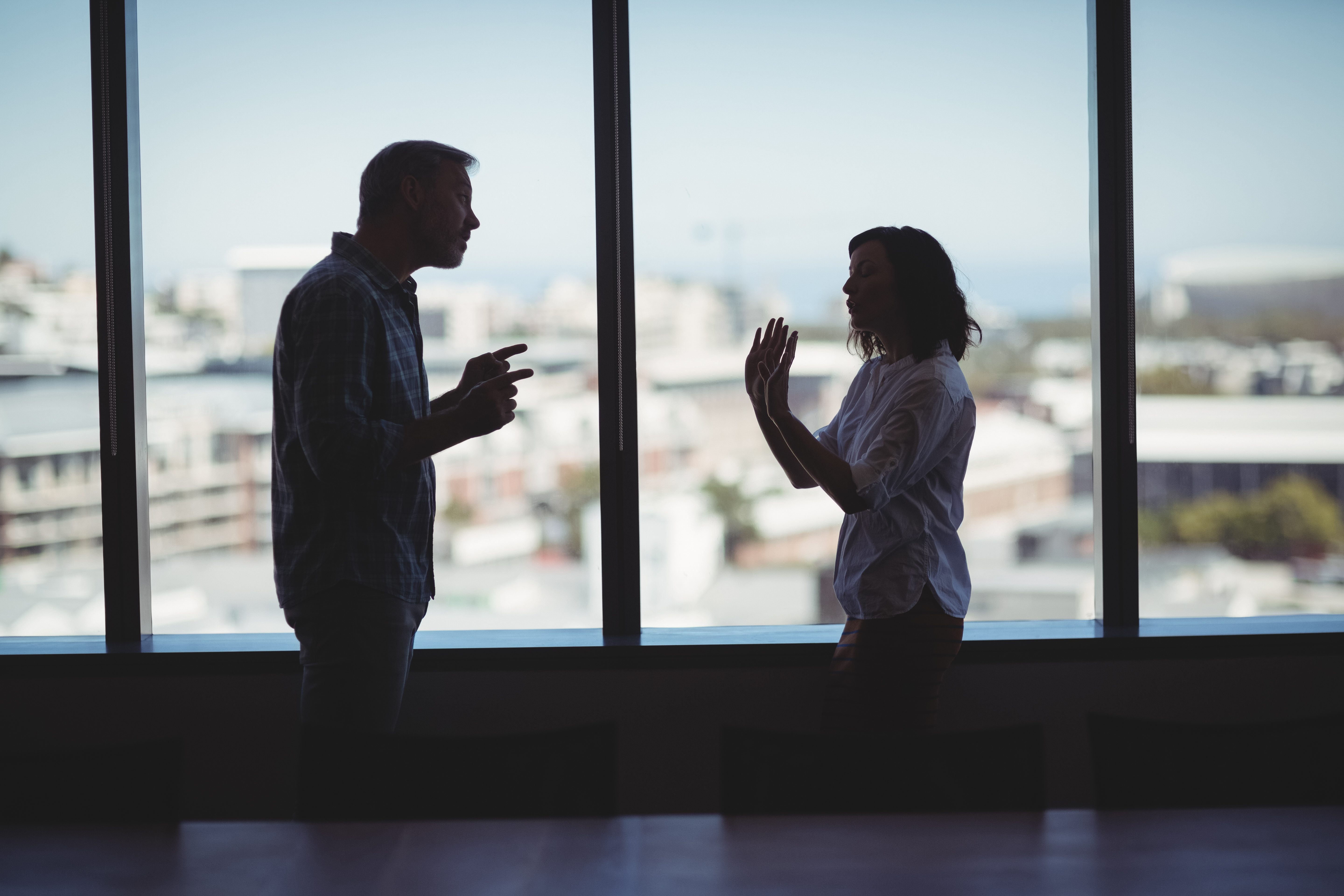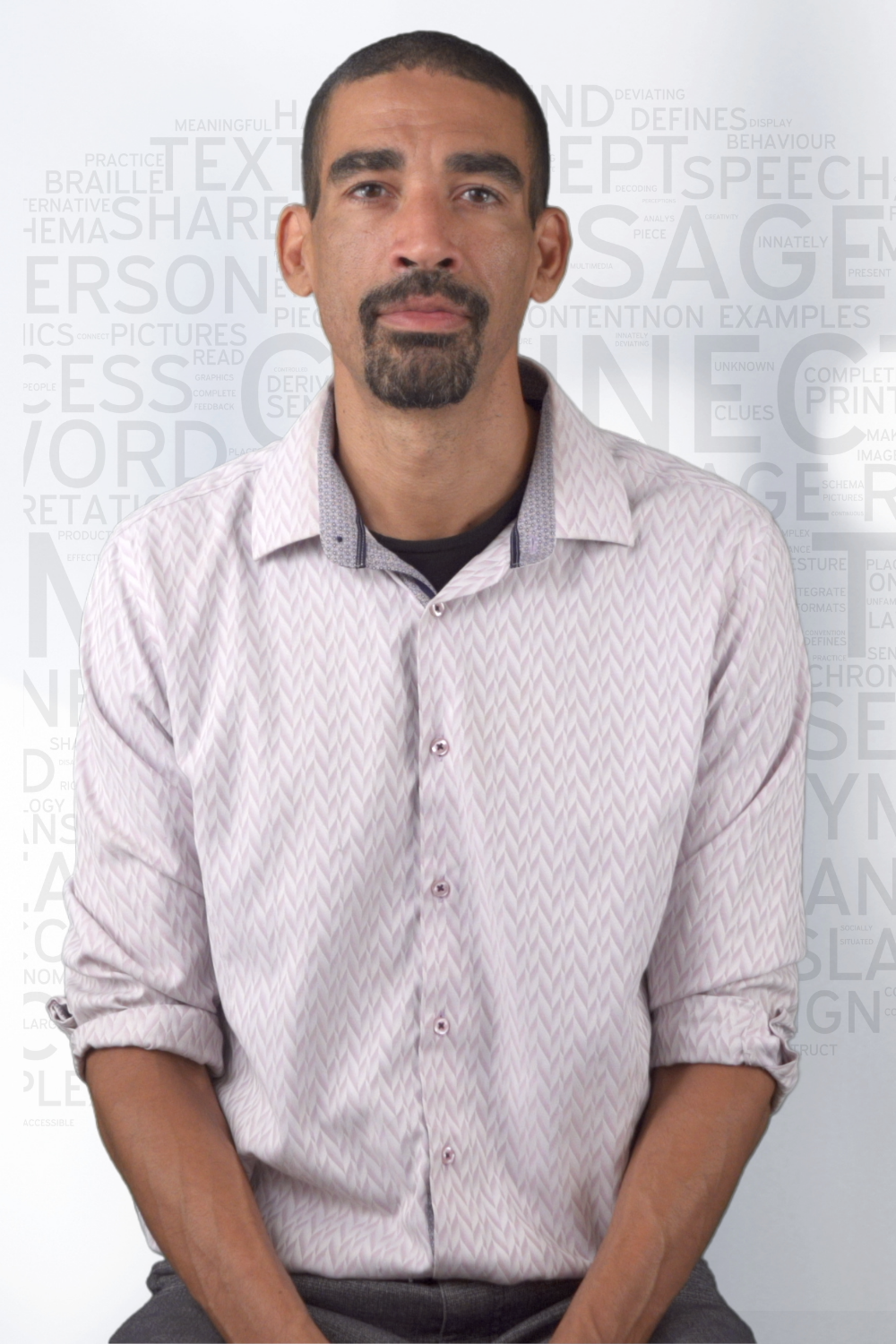 The best teacher on this subject!
Danny Bee Gee 02/10/2021
"This is the first teacher that makes NVC seem down to earth, accessible, and most importantly, doable. I've been hanging out on the sidelines of NVC for 2 years, listening to classes, reading books, and absorbing as much as I possibly can without actually implementing it. This guy's got a voice that's made for radio, his enthusiasm for the topic is infectious, and his short and to the point lessons make a really complex topic super simple. I've already received so many insights and takeaways. I can't recommend his teachings enough. You'll leave with valuable insights into NVC concepts and the motivation to finally commit to practicing it in your life. Thank you!"
Check your inbox to confirm your subscription