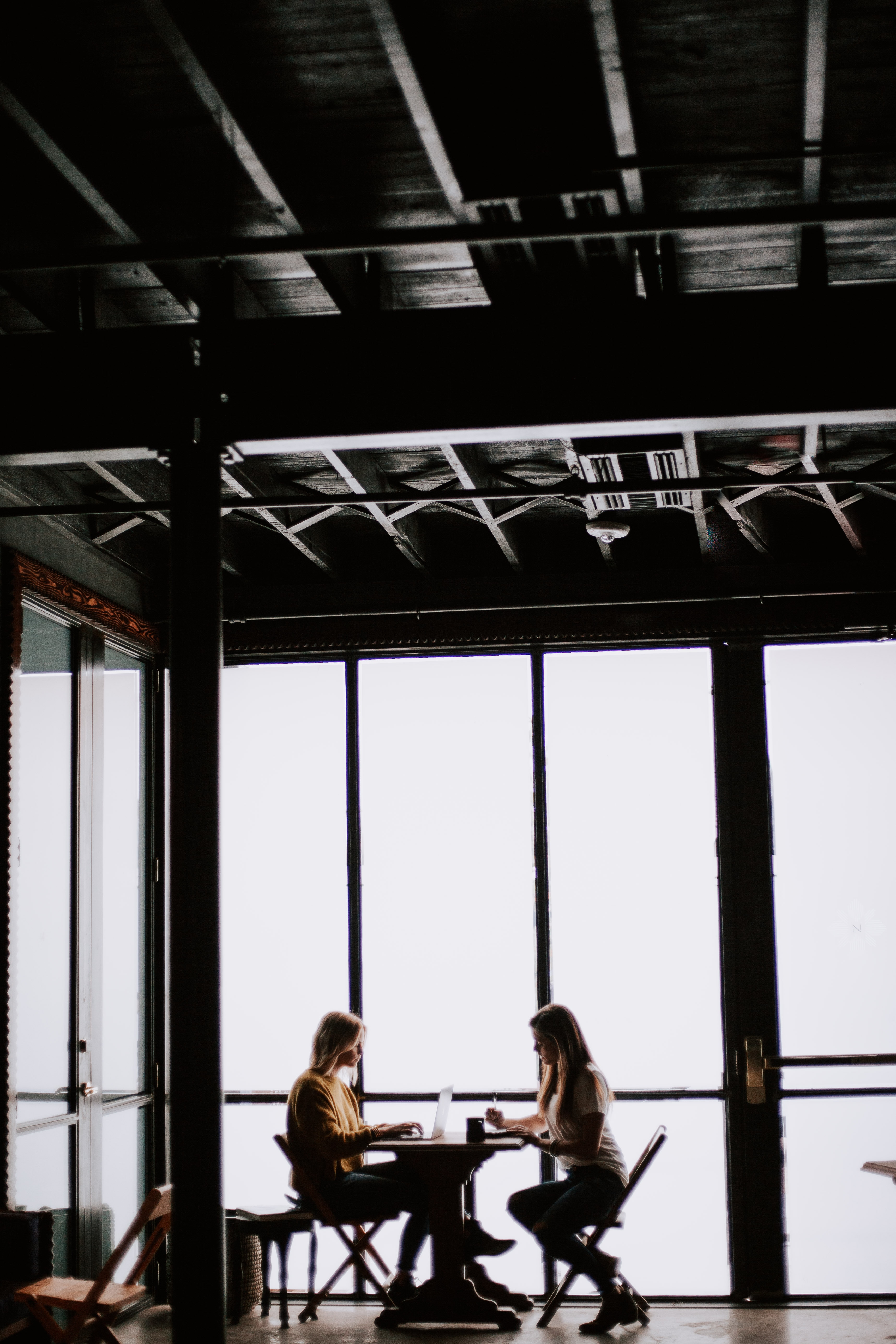 "This is the first teacher that makes NVC seem down to earth, accessible, and most importantly, doable. I've been hanging out on the sidelines of NVC for 2 years, listening to classes, reading books, and absorbing as much as I possibly can without actually implementing it. This guy's got a voice that's made for radio, his enthusiasm for the topic is infectious, and his short and to the point lessons make a really complex topic super simple. I've already received so many insights and takeaways. I can't recommend his teachings enough. You'll leave with valuable insights into NVC concepts and the motivation to finally commit to practicing it in your life. Thank you!"




Conflicts are a natural and inevitable part of every life and relationship. With the right set of communication tools, every conflict can be resolved leading to deeper connections, long term solutions, clarity and a happier more peaceful life. This course is designed to provide you with those tools using videos, podcasts, an ebook, an audiobook, and workbooks. NVC is simple, profound and extremely effective when used correctly. I invite you to take this journey and improve every one of your relationships for the rest of your life.
Ebook
Included in this course
"Highly Recommend this book!!"
"Such an insightful book, it really breaks it down in a clear way how to learn to communicate effectively. I recommend this book!"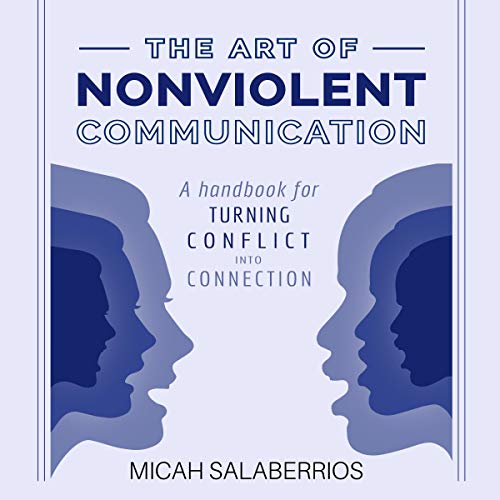 AUDIOBOOK
Included in this course
"Extremely helpful with relationship communication"
"Excellent summary of NVC with great, real examples from author's life. Gorgeous, rich, well-inflected narration. Superb!"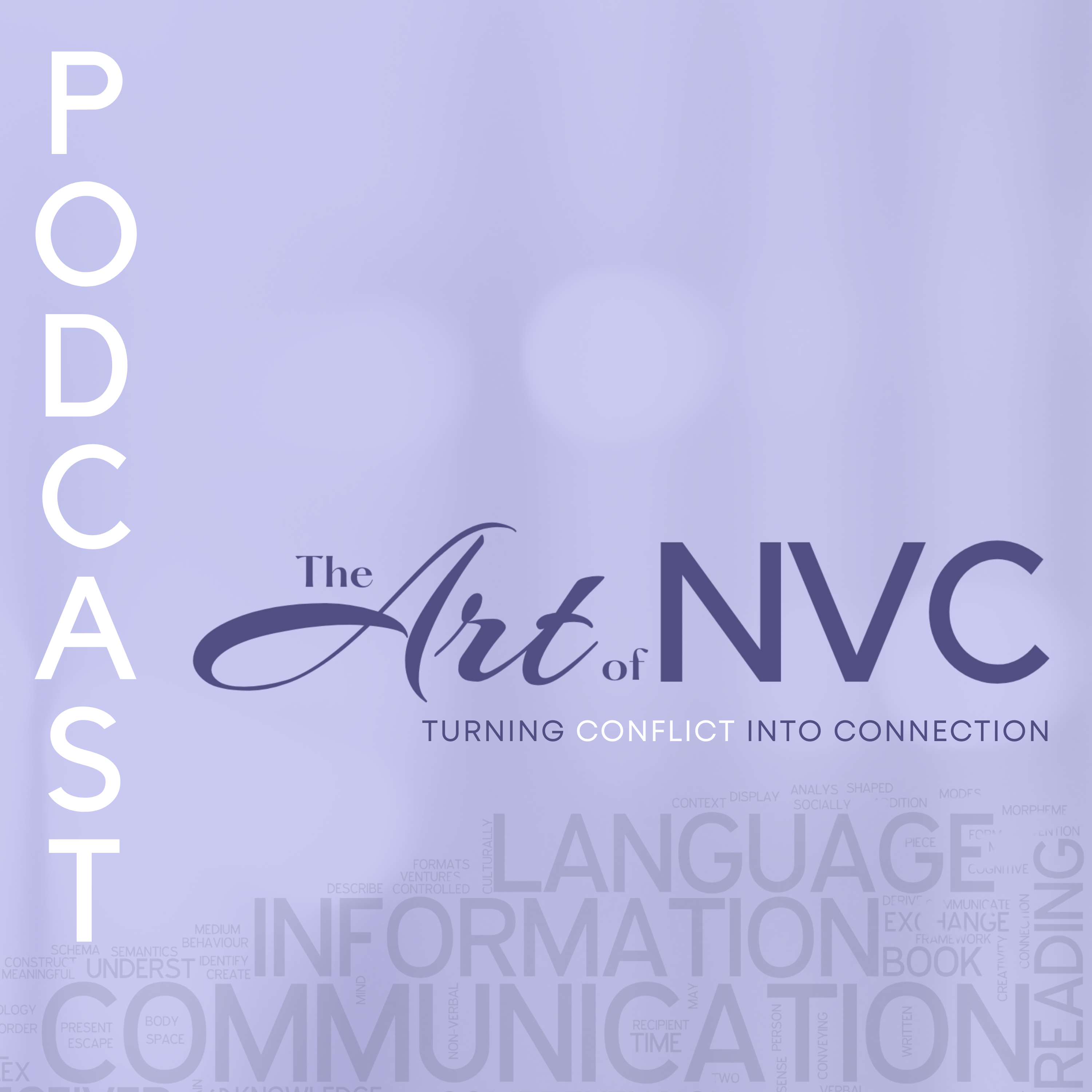 PODCAST
advanced access to full Podcast catalogue
"NVC modernized"
"Was introduced to NVC by my therapist recently, and this podcast (among others) was recommended. I'm so glad I started with this one, as it makes the theory of NVC so relatable and easy to digest. His voice is also very easy to listen to, and the short podcasts make this a go to on my short commute. Keep up the great content!!"
Check your inbox to confirm your subscription